The actor, Peter Fonda died on this Friday (16 August 2019) at age 79. In his six decade career he credited with 116 roles. He is the son of the actor Henry Fonda, the brother of the actress Jane fonda and the father of the actress Bridget Fonda. He belonged to the very accomplished Hollywood family.
He is not only the prolific actor but also a great director and producer. Fonda started his acting career in theatre later get chance to act in 60's with a movie 'the wild angels'. Later in his career he got acclaimed by the movies like Ulee's Gold and The limey.
He would have been famous if he is not an actor because he belonged to the very accomplished family of Hollywood. The online database IMBD credits Fonda with 116 roles.
Here are the seven best movies of Fonda with where to stream with them.
THE WILD ANGELS (1966)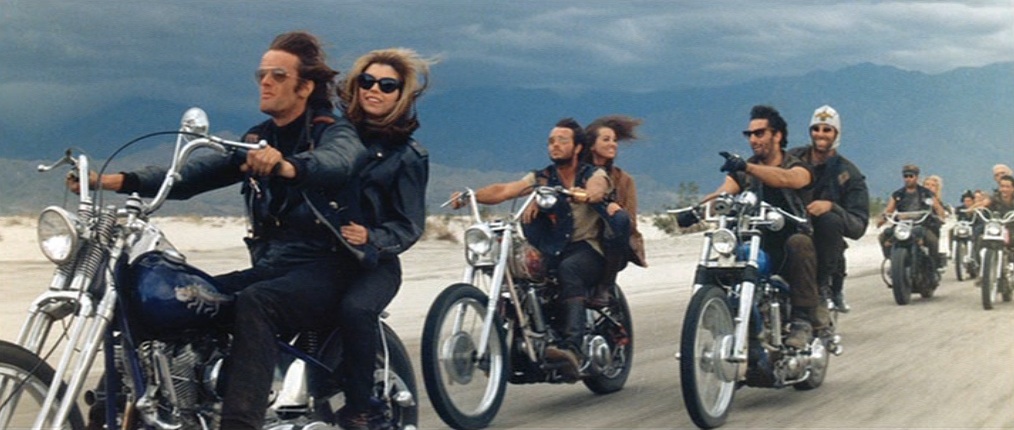 How To Watch: Buy or rent it on Amazon and Vudu
Started his career as a theatre artist and also doing television in early 1960's, he got an attention of a Hollywood producer who is very much keen to him to do a romance movies like 'Tammy and the Doctor'. But the Fonda was interested to do movies on drugs, rebellion and rock n roll.
Soon he got the movie of his interest 'The wild angles' directed by Roger Corman. The movie is about a group of wild biker who cause havoc and destruction while paying tribute to their dead biker. This movie inspired the biker film genre that continued into the early 70's.
EASY RIDER (1969)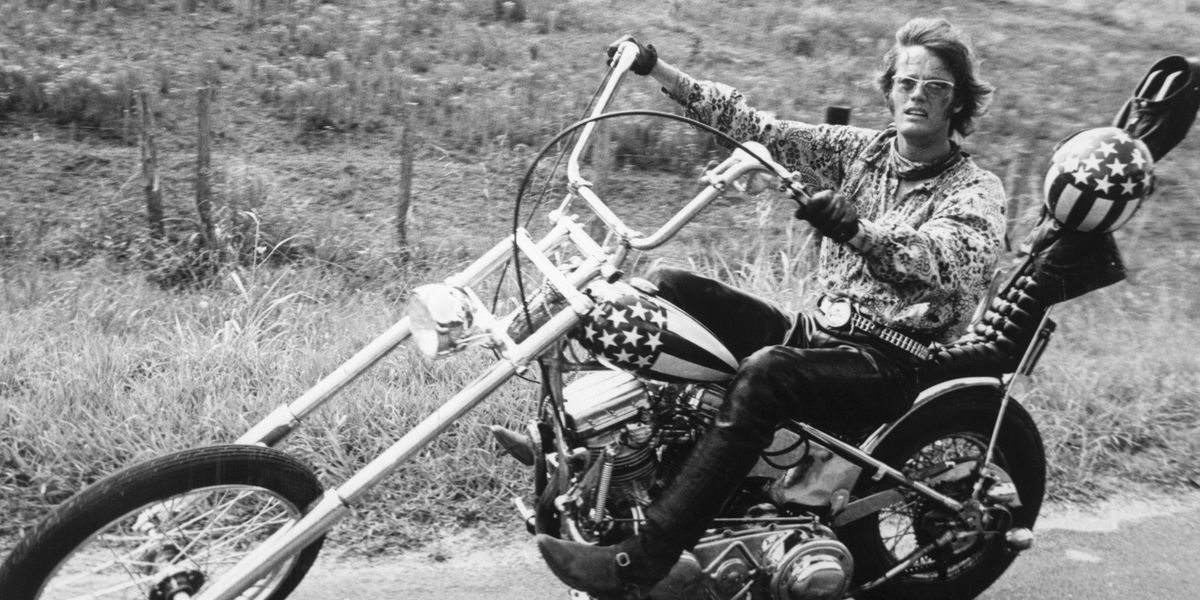 How To Watch: stream it on Crackle; buy or rent on Amazon, Google Play, itunes, Vudu and Youtube.
This movie is written and produced by Fonda and directed by Dennis Hopper. The movie is all about the two biker (played by Fonda and Hopper) who travel through the South America. On a way they met a man who bridges the culture gap which they are unaware.
Dirty Mary Crazy Larry (1974)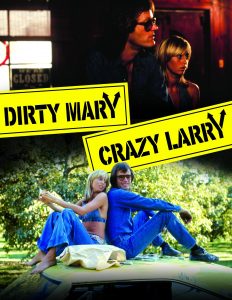 How To Watch: Buy or rent it on Amazon, Google play, Vudu and Youtube
Fonda became a Drive-in movie star in the 1970. The movie is based on the novel named The Chase (later changed the name Pursuit). The movie is about larry , a car driver and mike the mechanic robbed the supermarket to finance his dream to join NASCAR. Things changed when larry one-night stand partner marry tagged with them along.
Race With The Devil (1975)
How To Watch: Buy or rent it on Amazon, Google Play, itunes, Vudu and Youtube
This is the elevated version of "dirty mary crazy larry' with devilish twist. For friend Roger (peter Fonda) and frank (warrens oates) and their wives it was supposed to be great vacation but their RV tour takes the deadly detour at the secluded campsite where they withness some satanic cult and human sacrifices. The couples chased by the blood- crazed cultist with the mayhem on the highway.
Ulee's Gold (1997)
How To Watch: Buy or rent it on Vudu
This the only movie in which he got oscar nomination for best actor. In this movie he played a beekeeper, who holds his dysfunction family back together but is also burdened by his son's criminal past.
The Limey (1999)
How To Watch: Buy or Rent it on Amazon, Google Play, iTunes and Youtube
This movie is directed by Steven Soderbergh. Fonda played as a music industry honcho who is also a drugs dealer. The limey is a story about a English ex-con Wilson (Terence stamp) who came to Los Angeles to take the revenge of his daughter's death. With valentine (Peter Fonda) they hoping to find clues and evidence to know what happened.
3:10 to Yuma (2007)
How To Watch: Buy ior rent it on Amazon, Google Play, iTunes, Vudu and Youtube
In this movie peter Fonda played as a Pinkerton agent. It's a movie about a rancher who is battling wills ensues as the outlaw tries to psych out the rancher. As a pinkerton agent, he is helping to bring justice to rancher. This movie is the one Hollywood movie where Fonda riding on the horses than the driving the cars.